About Us
HP Capital Partners is founded by individuals with more than 75 years of real estate experience in the western United States. While the company's principals have jointly developed multiple properties through special purpose entities over the past decade, they have now committed to a synergistic partnership to expand the offering of services. Bringing a substantial background of commercial finance, construction, and project management, HP Capital Partners is well positioned to provide timely execution for BTS clients of all sizes.
Core Strategies and Capabilities
Acquisition for Long Term Hold
BTS Development
Spec Development
Property Types
Industrial
Medical
Retail / Restaurant
Hospitality
Residential For-Rent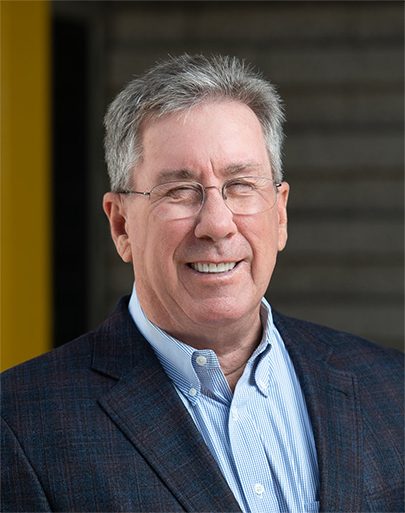 Gary T. Haydon
Gary Haydon is the President/CEO and founder of Haydon Building Corp, a Phoenix, Arizona-based company since 1991. The company provides Commercial & Industrial building construction services as well as Heavy Civil Roadway, Bridge, Utility and Water/Wastewater construction. Haydon provides landscape construction services through its subsidiary, Earthscapes and BIM modeling services through its subsidiary, H3D. Haydon Building Corp has over 500 employees and works in most southwestern states including New Mexico, Arizona, Texas and Colorado.
Mr. Haydon graduated from Arizona State University in 1980 with a degree in Construction. He has worked as a heavy equipment operator, ironworker, carpenter, Field Engineer, Superintendent, and Operations Manager. He is a past president of Arizona General Contractors Association, and a current member of Greater Phoenix Leadership.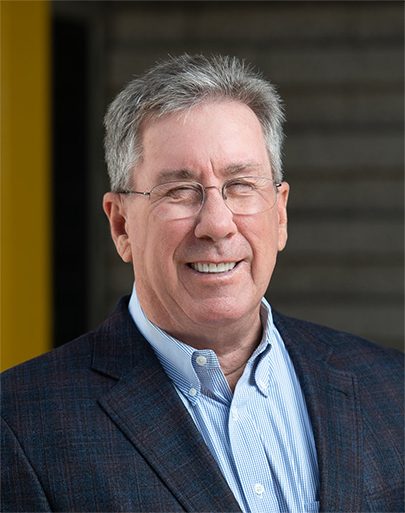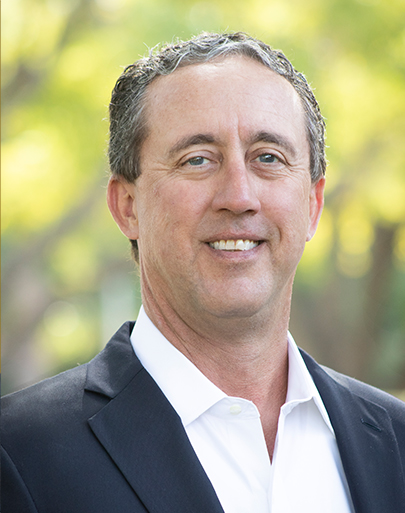 Terrence A. Plas
Terrence Plas founded his commercial real estate investment and development company in 1995. Since that time, he has successfully developed multiple data centers, retail centers and office / mixed-use properties, including redevelopment of Arizona's first regional mall. Additionally, Mr. Plas has experience in development of for-sale high rise residential, student housing, and infill townhome properties.
Mr. Plas graduated from Creighton University, and received a Masters of Business Administration from Arizona State University. He is a licensed Arizona real estate broker, and has served on multiple charitable and industry boards.